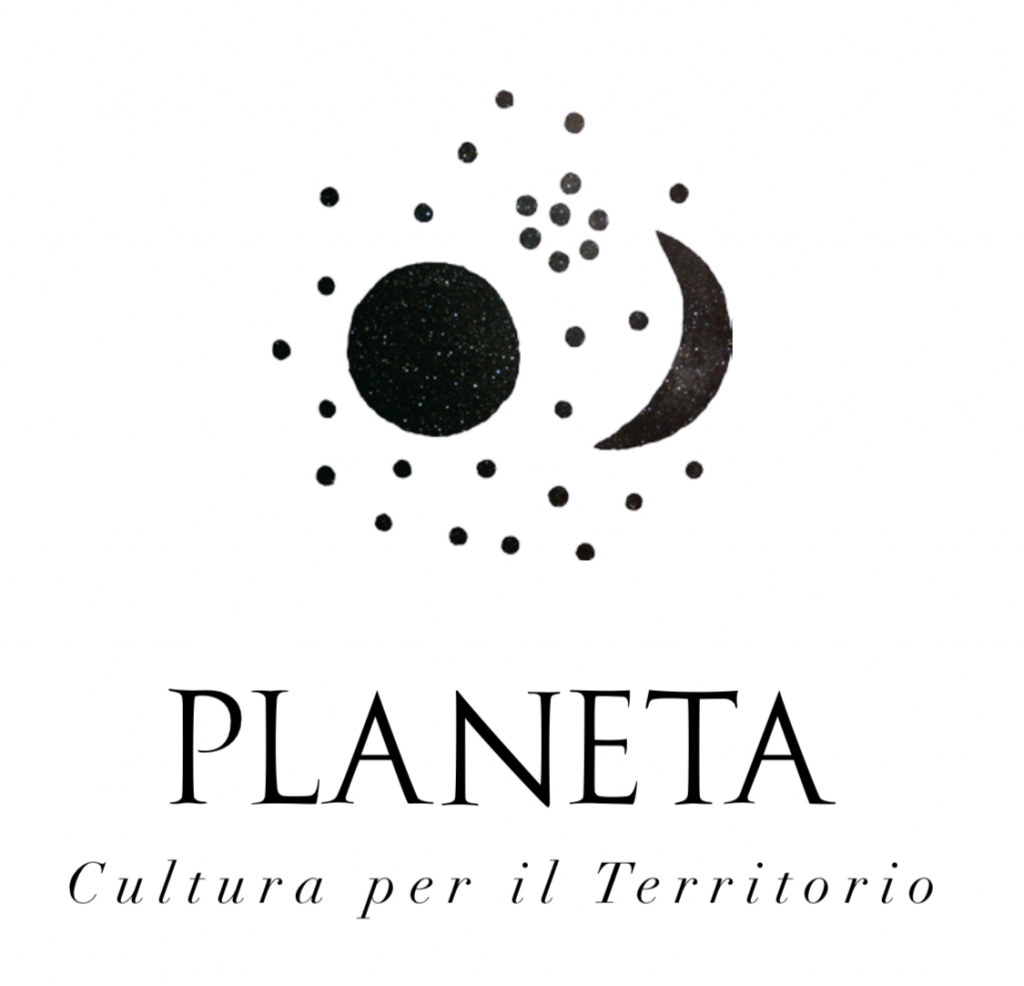 NOTO (SR). Planeta inaugura il 6 agosto Àlma Venùs, mostra visitabile dal 7 Agosto al 10 Ottobre presso la Cantina Planeta Buonivini. La Cantina Planeta di Buonivini, è il luogo della seconda edizione di Planeta Sessions, Sounds and Art between Heaven and Earth che si svolgerà il 6 Agosto. Si tratta di un progetto realizzato da Planeta con Radiceterna Arte e Ambiente in collaborazione con Lightbox. Protagosti della serata saranno l'arte e la musica poiché lo scopo è consolidare il legame tra Planeta e il territorio.
Inoltre, durante l'evento sarà possibile degustare una selezione vini provenienti dai cinque territori siciliani in cui l'azienda Planeta ha le sue sedi. L'artista siracusano Enzo Bauso insieme a Ilo apriranno la serata con un sensazionale deejay set. Poi si svolgerà live concert di Bhakti, il nuovo progetto del sassofonista di fama internazionale Gianni Gebbia ed il tablista Riccardo Gerbino. Infine si svolgeranno i live set della deejay e producer A Colder Consciousness.
ÀLMA VENÙS
Planeta inaugura il 6 agosto ÀLMA VENÙS, la mostra di arte contemporanea, curata da Mara Sartore e Ignazio Mortellaro. Alma è l'epiteto tradizionale di Venere, dea della bellezza e dell'amore, nata dalla spuma del mare, riconosciuta inoltre come protettrice della natura. Così come il poeta latino Lucrezio, nel suo De Rerum Natura, invoca Venere a guida pregando Lei sola di seguirne la scrittura, la mostra Àlma Venùs è un contemporaneo "Inno a Venere". Ciò verrà rappresentato dalle opere di Luca Cutrufelli, Ignazio Mortellaro, Giovanni Ozzola, Matilde Sambo, Lucia Veronesi e Lorenzo Vitturi.

Il percorso espositivo è diviso in tre momenti archetipici del discorso amoroso: l'incontro, il viaggio e il mistero. Infatti la mostra si sviluppa in tre spazi della Cantina Buonivini: l'enoteca, la cantina invisibile e l'antico palmento. Inizialmente avremo il dittico di Lorenzo Vitturi, sintesi del suo viaggio autobiografico e dell'incontro fra la cultura peruviana e veneziana, e prosegue con le sculture in bronzo di Matilde Sambo, simbolo della contrapposizione di Venere a Marte, in dialogo con i disegni in carboncino su carta di Luca Cutrufelli, il cui gesto graffiante evoca elementi naturali avvolti da un senso di mistero.
 
La Cantina Invisibile ospita gli stendardi sospesi di Lucia Veronesi, la cui serie "La distanza dell'eterno" recupera alcune frasi discriminatorie pronunciate contro grandi astronome della storia. I suoi lavori omaggiano l'intraprendenza femminile così come il neon dell'artista Claire Fontaine. Successivamente troveremo l'opera site specific di Ignazio Mortellaro "Scalza varcando da sabbie lunari". Il percorso si conclude con le sculture di Cutrufelli, che mostrano i segni, le cicatrici e le relative sensazioni che celiamo dentro noi stessi. Infine, si giunge all'antico Palmento dove avviene l'incontro tra i due artisti Giovanni Ozzola, che presenta un grande trittico fotografico su tela "Winter" e Ignazio Mortellaro che presenta la scultura "Black Hole Sun". Due opere specchio che rimandano entrambe alla ricerca della luce per negazione.

PROGRAMMA SERATA 06.08.2022
18:00 – Apertura porte e rinfresco
18:00 – Enzo Bauso b2b Ilo (Dj Set)
20:00 – Bhakti (live)
 
Acquisto biglietti https://dice.fm/event/amryv-planeta-session-venus-6th-aug-cantine-planeta-buonivini-noto-tickets
Email: eventi@planeta.it
Website: https://planeta.it/news/planeta-sessions-venus/