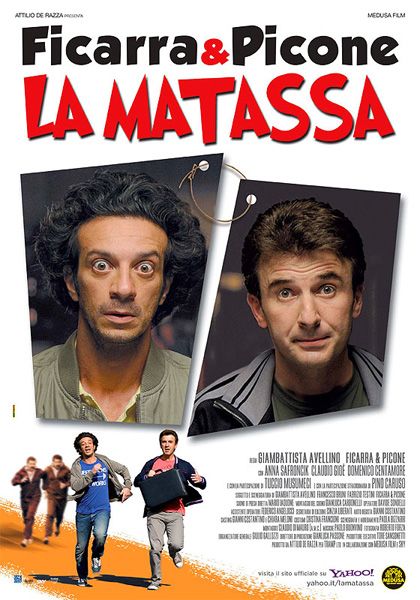 PALERMO. Stelle a Sanlorenzo è la rassegna musicale che rende omaggio a Rino Gaetano, i Queen, Claudio Baglioni e gli 883. Questa carrellata di musica avrà luogo dal 16 al 21 agosto. A Ferragosto, invece saremo allietati dalla proiezione del film di Ficarra e Picone "La Matassa". Leggi anche su orogastronomico
Il programma
Ecco il dettaglio degli eventi:
Cinema sotto le stelle
Lunedì 15 agosto, ore 21: "La Matassa". Sarà proiettato nel Giardino del Mercato, l'ingresso è gratuito . L'atmosfera è molto rilassante grazie alle sdraio di tela del Mercato, tra le erbe aromatiche e le varie bontà delle botteghe.
La storia è incentrata su due cugini, figli di fratelli che si odiano e che per questo non si vedono per 20 anni. Ma i casi della vita li portano a rincontrarsi e ad essere protagonisti involontari di mille avventure, tanto da rischiare la vita.Terzo film per il cinema dei due comici siciliani, popolari in TV ed eredi dei conterranei Franchi e Ingrassia, benché tra le due coppie le differenze prevalgano sulle affinità. Il film si prende gioco di temi attuali nell'Italia dei primi 2000: corruzione diffusa; immigrazione degli extracomunitari e matrimoni misti in bianco per ottenere i permessi di soggiorno; divieto del fumo nei pubblici uffici; mafia che controlla ed estorce.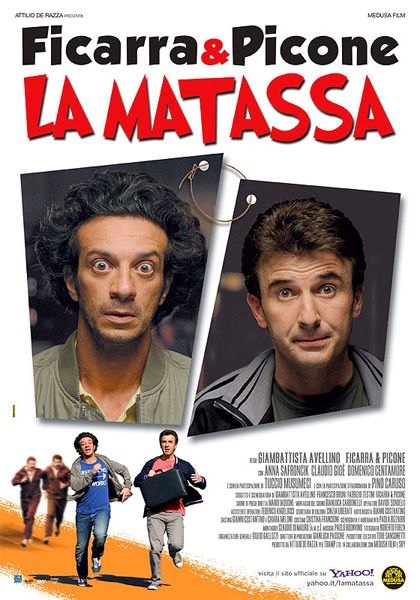 Musica di qualità
Ecco gli show musicali di "Stelle a Sanlorenzo":
Martedì 16 agosto, dalle ore 21.30 i Passpartù.
La band nasce nel 2010 dalla passione e la voglia di suonare di Claudia Macca (voce) e Antonio Demma (batteria). Al loro fianco, Fabrizio Vancluster (basso) e Cosimo Visconti (chitarra). Le loro cover toccano diversi generi: dalla musica leggera italiana al pop internazionale con brani di Bruno Mars, James Morrison passando per il rock italiano e straniero di Gianna Nannini e dei Pink Floyd fino al soul di Aretha Franklin e Anastacia. Spazio poi anche ai medley disco dagli anni '70 ai giorni nostri per una serata tutta da vivere.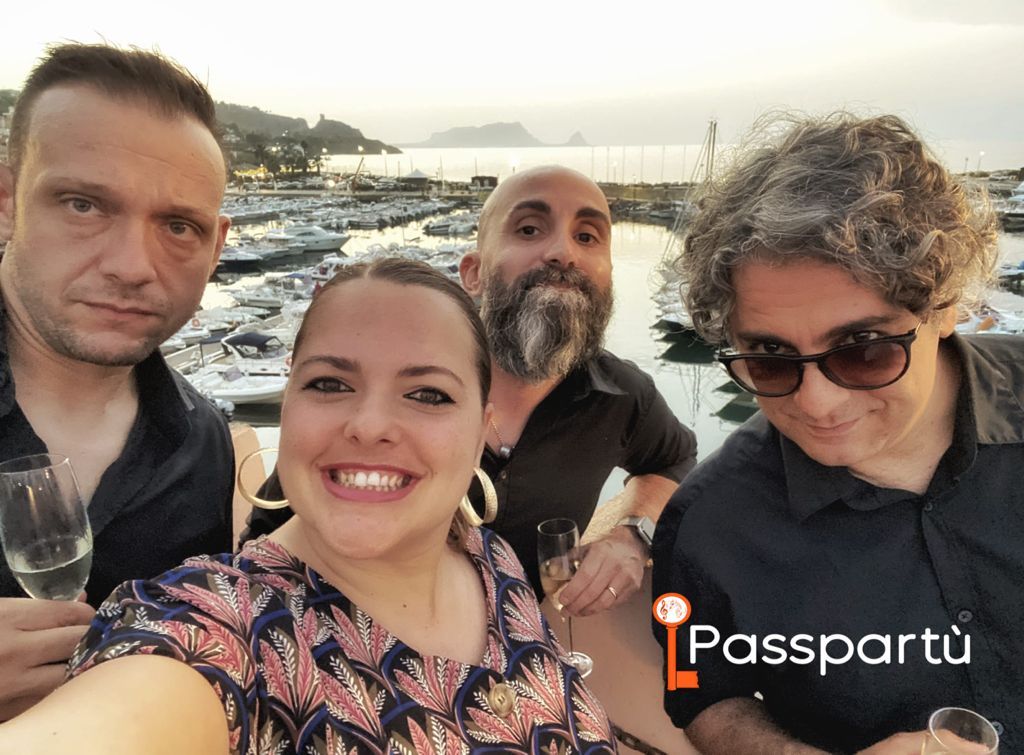 Mercoledì 17 agosto, dalle ore 21.30 i Monnalizard presentano "Rino Gaetano Show".
Dal 2009 la band porta in giro per la Sicilia un progetto dedicato alle canzoni, ai pensieri, all'umorismo tagliente e dissacrante del compianto Rino Gaetano.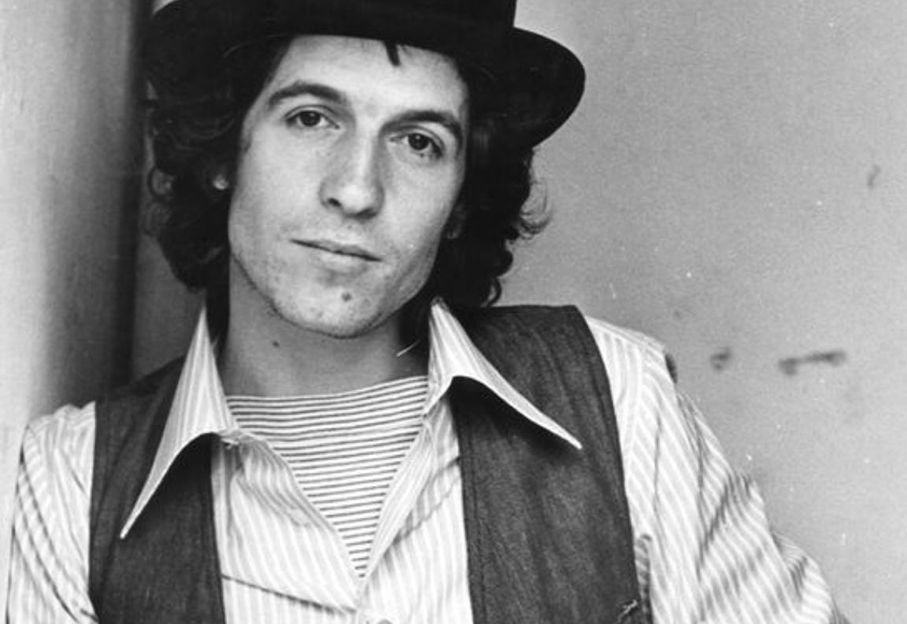 Tributo ai Queen
Giovedì 18 agosto, dalle ore 21.30 serata Queen con i Good Company.
Questa tribute band palermitana dei Queen ci farà ascoltare alcuni dei brani più amati della storia come "Somebody to love", "We will rock you", "Bohemian Rhapsody", a chicche suonate di rado live come "Headlong", "The Invisible man", "Innuendo", "Flash", The show must go on, Breakthru, "The Miracle", "Need your loving tonight", per citarne alcuni.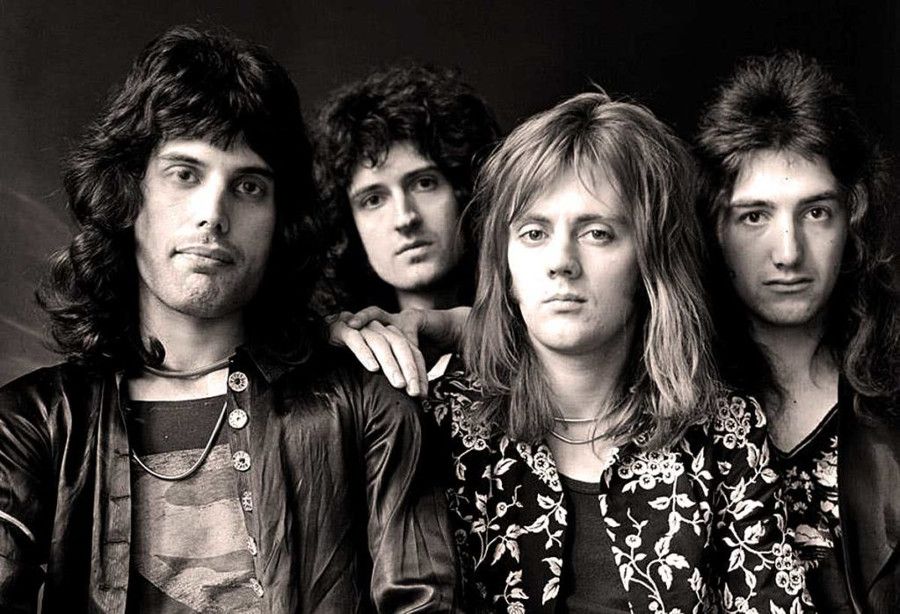 Sabato 20 agosto, dalle ore 21.30 serata Baglioni con i Q.P.G.A.
Leader e voce del gruppo Ignazio Lucchese, accompagnato da musicisti come Vito Lo Galbo (tastiere), Stefano D'Amico (percussioni e batteria), Ernesto Brancato (basso) e Mario Piazza (chitarra), regala uno spettacolo unico e travolgente, rievocando fedelmente le sonorità dei live del cantautore romano. Canzoni come "E tu", "Avrai", "Questo piccolo grande amore" risuoneranno per un'intera serata in versioni acustiche, rimodulate e rivisitate, un'esperienza da non perdere.
Domenica 21 agosto, dalle ore 21.30 serata 883 con Industria di Caffè.
Gli Industria di Caffè ripercorrono gli anni '90, grazie a "Sei un mito" , "Nord Sud Ovest Est" e tanti altri successi della band che ha scritto la storia musicale di un'intera generazione. Imperdibile show a Stelle a Sanlorenzo.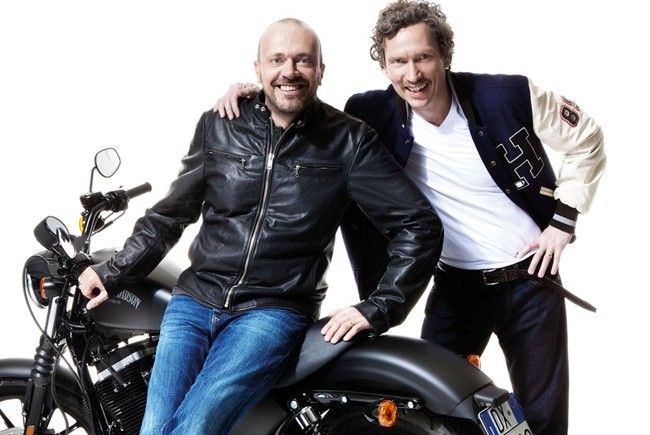 Info
*Ingresso libero. Prenotazione tavoli solo tramite messaggio Whatsapp al numero 3358359556 con prima consumazione da bere obbligatoria di 8€ per la musica live, 13 € per gli spettacoli di cabaret o sul sito www.sanlorenzomercato.it/shop
La rassegna è realizzata in collaborazione con Colomba Bianca, Gabetti Sciuti, Software In, Birrificio 24 Baroni, Italrat.