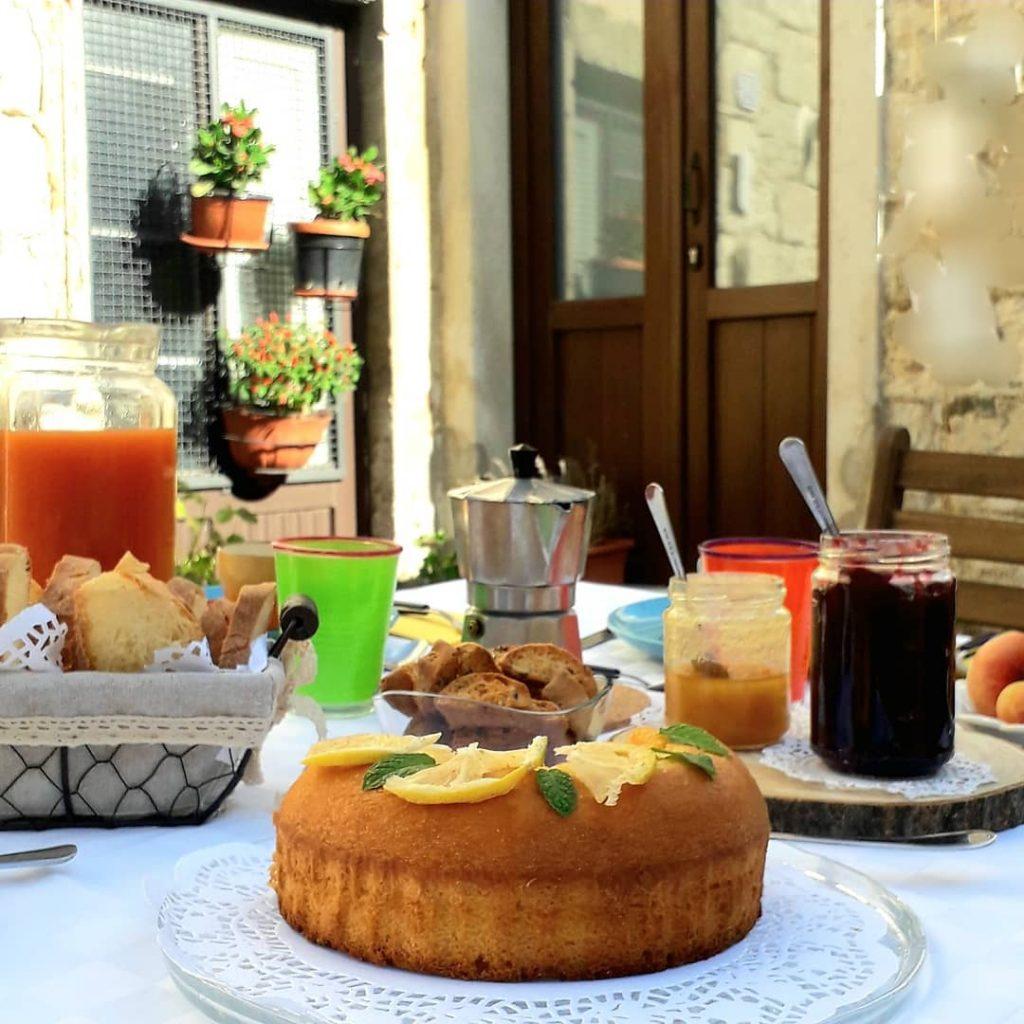 REGALEALI (PA). Dall'olio d'oliva, al pomodoro siccagno, dal grano alle erbe spontanee, passando per la produzione dei formaggi siciliani fino ai laboratori di ceramica o di maglia. Il progetto The Heart of Sicily è nato per volontà di un gruppo di sei amici che vivono e lavorano nell'area delle Madonie.
Turismo nei borghi siciliani
Riconosciute come Parco Regionale dal 1989, le Madonie sono Unesco Geopark dal 2015. L'obiettivo del progetto è sostenere i piccoli centri di interesse storico-artistico nel cuore della Sicilia; le loro comunità locali e i protagonisti dei saperi tradizionali, favorendo un turismo lento e sostenibile, fuori dai circuiti più inflazionati dell'Isola.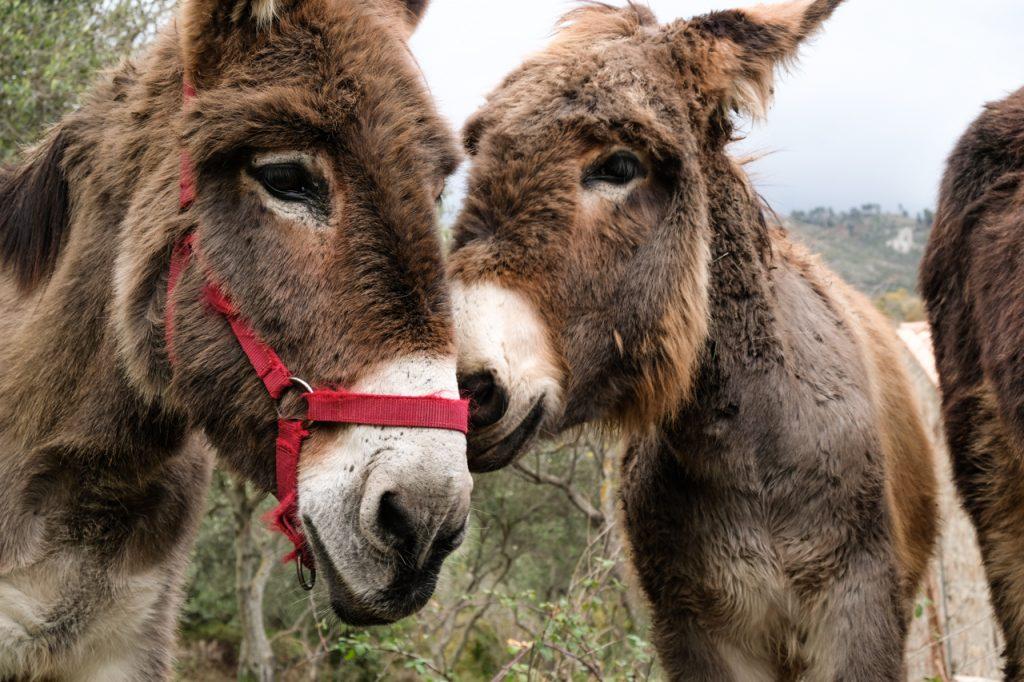 Tra i punti in programma
Conoscere i segreti della produzione della ricotta insieme ad un pastore, scoprire le ricette della cucina siciliana, andare a raccogliere erbe spontanee nei boschi. Ma anche vivere la raccolta delle olive e la produzione dell'olio ad Alia; partecipare a laboratori di cosmetica naturale a Sclafani Bagni; godersi la bellezza del paesaggio a dorso di un docile asinello tra i boschi di Polizzi Generosa o rilassarsi tra piante alimurgiche e terme naturali.
Sono solo alcune delle esperienze rurali proposte da The Heart of Sicily. E' la piattaforma di turismo relazionale che mette al centro le storie di vita e di lavoro delle comunità locali. 
Sul sito web theheartofsicily.it si può venire a contatto con le storie dei sei host e dei venti partner riuniti dal network, e scegliere gli itinerari a cui partecipare. Le attività previste durante la permanenza coinvolgono agricoltori, pastori, mugnai, escursionisti, cuochi. L'obiettivo è conoscere e vivere la loro quotidianità; venendo a contatto da veri insider con il patrimonio gastronomico, artistico, culturale e naturale dei piccoli borghi delle Madonie.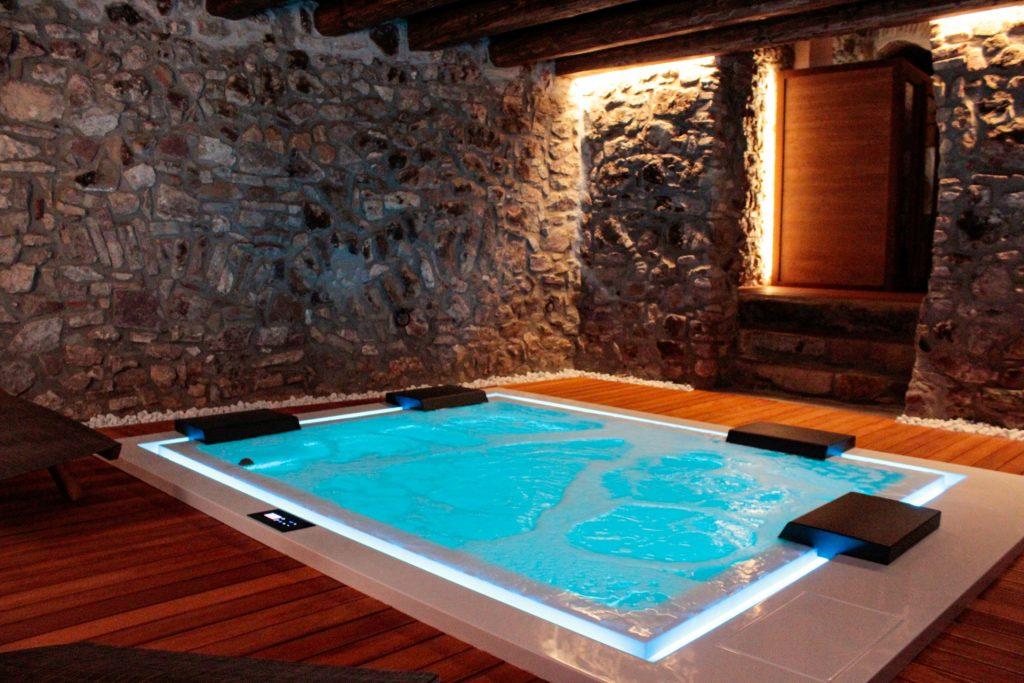 I dodici itinerari di viaggio sono concepiti dagli host e si snodano, dalla primavera all'autunno, in borghi suggestivi e autentici, espressione di una Sicilia diversa: Petralia Soprana, Petralia Sottana, Polizzi Generosa, Alia, Caltavuturo, Sclafani Bagni, Geraci Siculo, Gangi, Castellana Sicula, Valledolmo, Isnello e Scillato. Gli itinerari, prenotabili direttamente dal sito theheartofsicily.it, vanno da un weekend di due notti fino a un'intera settimana, comprendono il pernottamento in luoghi unici ed esperienze con i partner del network.
«The Heart of Sicily è un nome non casuale – sostiene la capofila del progetto Fabrizia Lanza, direttrice della scuola di cucina Anna Tasca Lanza. Siamo nel cuore della Sicilia, un concentrato di storia e biodiversità, la zona più interna e lontana dalle coste, e quindi meno popolata e conosciuta. Vogliamo contagiare i visitatori con il nostro amore per questo lato nascosto dell'Isola, renderli parte del luogo, abitanti delle Madonie per più giorni».
The Heart of Sicily è un'iniziativa resa possibile dal sostegno del Gal Madonie e premiata dalla Rete Rurale del MIPAAF come "eccellenza italiana di turismo rurale sostenibile, accessibile e innovativo". Grazie a questo riconoscimento, a febbraio 2022 il progetto ha rappresentato il Meridione d'Italia al forum Forum People-Planet-Prosperity di Expo Dubai 2020.