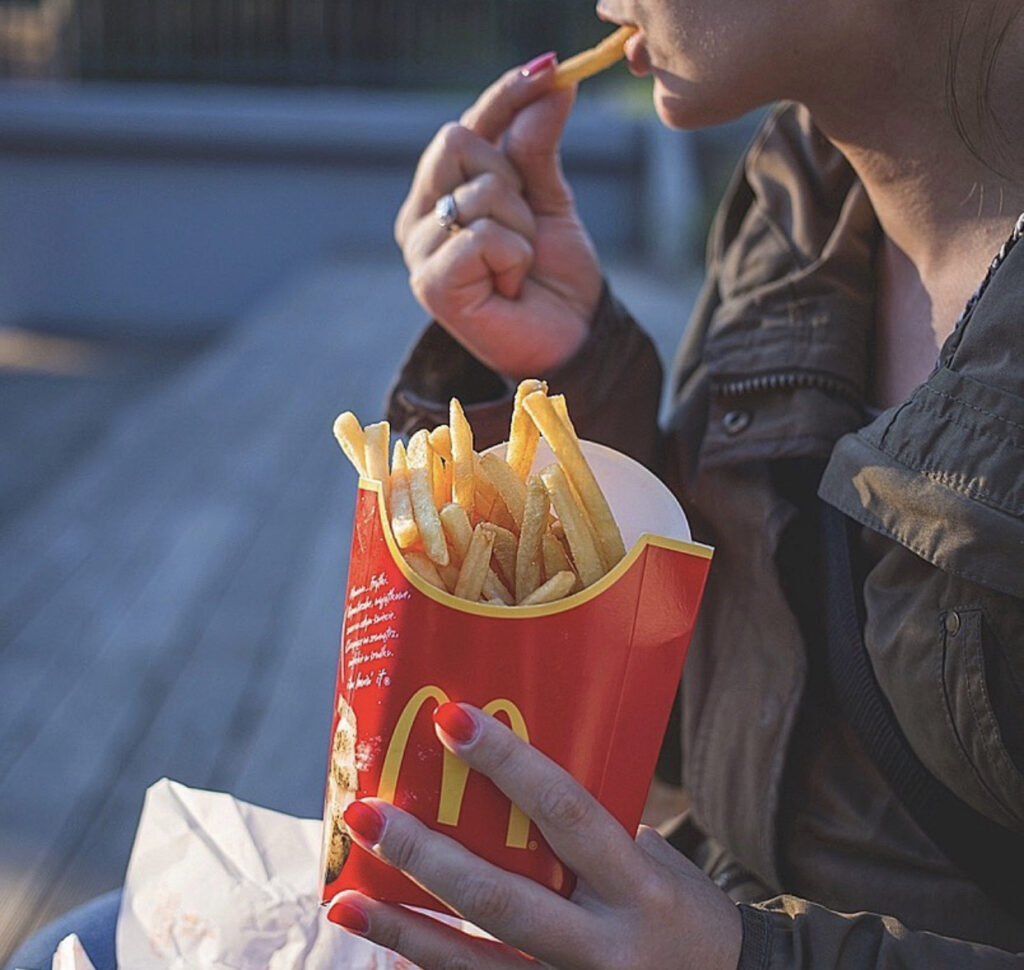 PALERMO. Chiude il Mc Donald's del Politeama dopo 25 anni. Ha aperto nel 1998 e oggi lo storico punto vendita di piazza Castelnuovo è pronto ad abbassare la saracinesca entro la fine dell'estate. Riaprirà in zona. Leggi anche Antonio Bachour, in anteprima mondiale alla MAG di Palermo le nuove creazioni di pasticceria
Chiude il Mc Donald's del Politeama dopo 25 anni
Secondo quanto riportato da Palermo Today, quello del Politeama è l'unico fast food a non essersi adeguato ai nuovi protocolli imposti dall'azienda che innovato e trasformato tutti i suoi punti vendita in giro per il mondo, compresi gli altri di Palermo.
Una nuova era per il fast food
Secondo quanto riportato cerca già un nuovo locale che probabilmente aprirà nella zona di via Emerico Amari, vicino al porto. Nessun rischio per i dipendenti. Dovrà avere maggiori dimensioni rispetto ai 600 metri quadrati del punto vendita del Politeama, al fine di rispettare quei protocolli di innovazioni richiesti che si basano sul cosiddetto metodo Eotf – Experience Of The Future. Monitor da cui ordinare, casse automatiche, preparazione di hamburger e patatine sul momento.